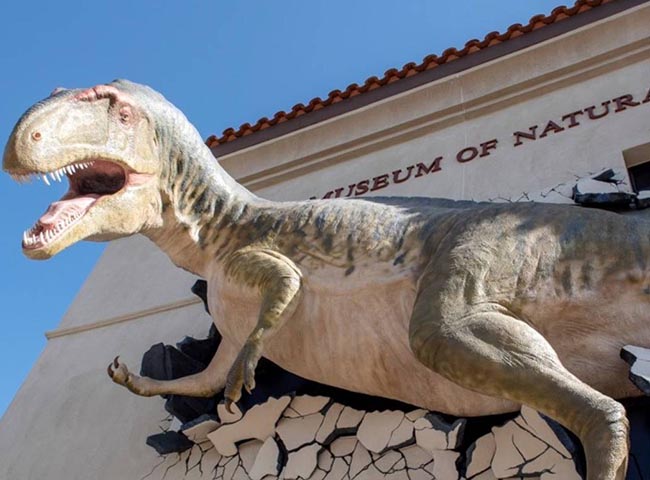 Arizona Museum of Natural History
The Arizona Museum of Natural History located in Mesa, Arizona, is the only natural history museum in the greater Phoenix area. It exhibits the natural and cultural history of the Southwestern United States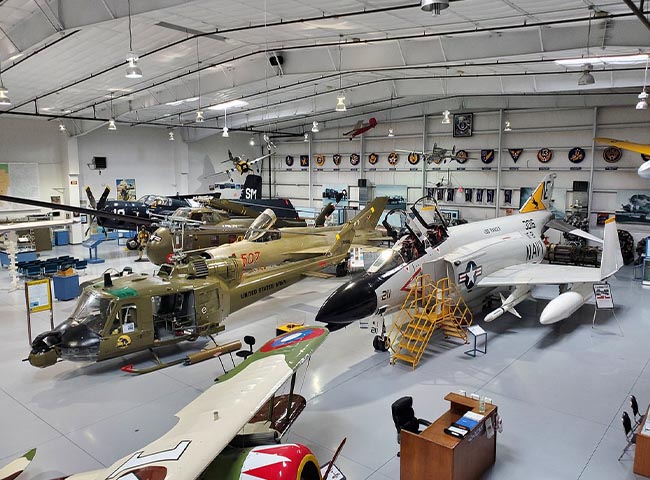 Commemorative Air Force Airbase Arizona
The Arizona Commemorative Air Force Museum, a.k.a. Airbase Arizona Aircraft Museum, was established in 1978, in Falcon Field in Mesa, Arizona. It is the 10th unit of the Commemorative Air Force and the home of one of the largest Commemorative Air Force units in the world.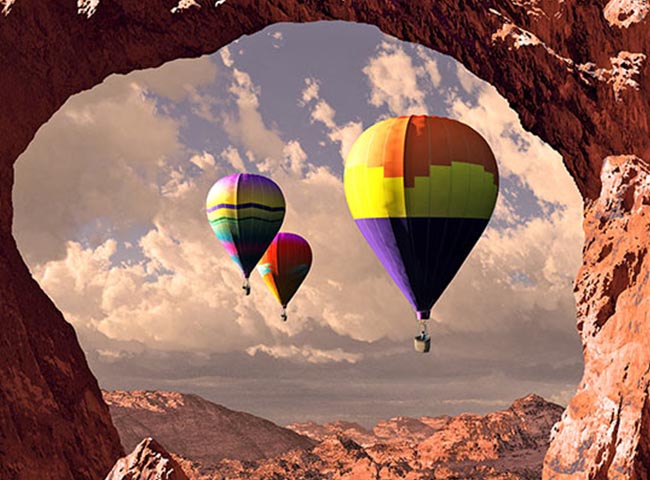 ot Air Expeditions has been making memories with guests in sunny Arizona, providing hot air ballooning experiences locally for over 30 years. Family owned and locally operated, we take pride in offering high-end hot air balloon rides in Phoenix and hot air balloon rides in Tucson.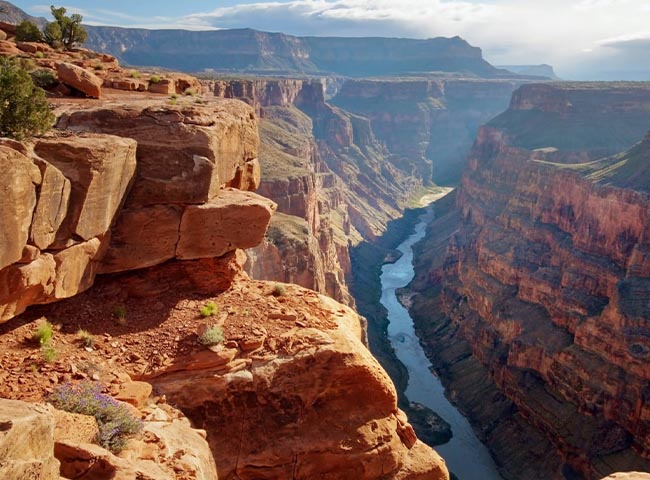 Grand Canyon National Park
Grand Canyon National Park, in Arizona, is home to much of the immense Grand Canyon, with its layered bands of red rock revealing millions of years of geological history. Viewpoints include Mather Point, Yavapai Observation Station and architect Mary Colter's Lookout Studio and her Desert View Watchtower. Lipan Point, with wide views of the canyon and Colorado River, is a popular, especially at sunrise and sunset.